RIELPOLITIK
Source – themillenniumreport.com
– The following two exposés provide essential material regarding the true origin of the House of Saud, as well as vital background about the current monarchy ruling Saudi Arabia.
It is virtually impossible to understand the true nature of the relationship between Saudi Arabia and the USA, and between Saudi Arabia and Israel, without the historical information that follows.
~~~~~~~~~~~~~~~~~~~~~~~~~~~~~~~~~~~~~~~~~~~~~~~~~~~~~~~~~~~~~~~~~~~~
2002 IRAQI INTEL REPORTED WAHHABIS ARE OF JEWISH ORIGIN
by David Livingstone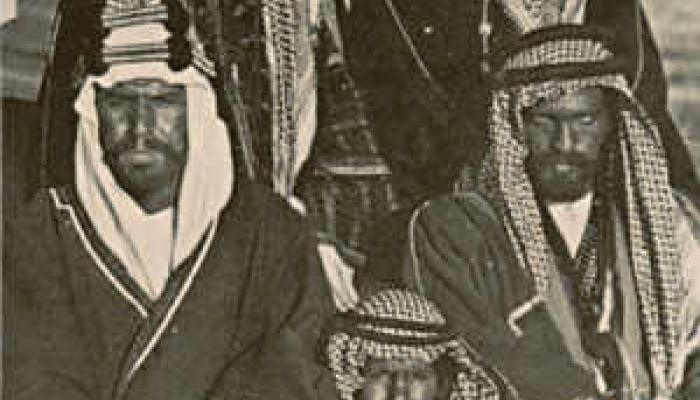 The U.S. Department of Defense has released translations of a number of Iraqi intelligence documents dating from Saddam's rule.  One, a General Military Intelligence Directorate report from September 2002, entitled "The Emergence of Wahhabism and its Historical Roots", shows the Iraqi government was aware of the nefarious purposes of the Wahhabis of Saudi Arabia, often known as Salafis, in serving Western interests to undermine Islam.
The report relies heavily on the
View original post 3,054 more words