Uprootedpalestinians's Blog
Israel to Jail Children as Young as 12 for `Terror Offenses`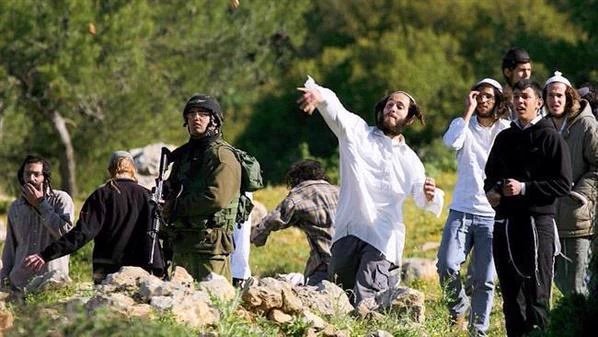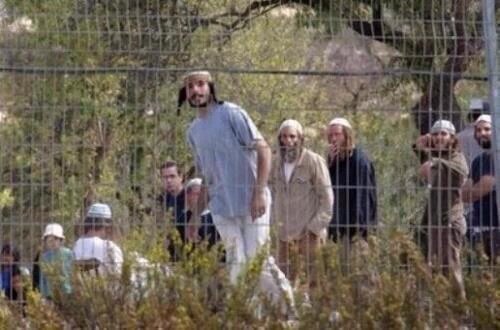 Israeli lawmakers approved a new law allowing the imprisonment of Palestinian children.
Israeli lawmakers have passed a new law that will jail children as young as 12 who are convicted of "terrorist offenses," including murder or manslaughter.
The "Youth Bill" was approved in the wake of repeated attacks by young Palestinians, with a statement from parliament saying the incidents warranted "a more aggressive approach, including toward minors."
RELATED:
Israel Illegaly Holds 182 Palestinian Children in Jails
Israeli authorities will now be able to imprison a minor convicted of serious crimes such as murder, attempted murder or manslaughter even if they are under 14, the statement said.
"Rather than sending them to prison, Israel would be better off sending them to…
View original post 284 more words